Technology in the tourism field has always been disruptive, recently it has increased its implementation. Contact-less communications, the Internet of Things (IoT), and artificial intelligence (AI) have developed to be at the forefront of the future post-pandemic.
Therefore, as we all know, tourism is a dynamic sector where political, economic and social factors can determine a destination, service or product.
Because of the pandemic, travel and tourism have been the most affect sectors, seeing the necessity to find a new and immediate response, triggering businesses to change the course of the pre-phase virus to remain competitive.
Clearly across the industry protocols and rules such as mask-wearing, hand-sanitising and social distances are the order of the day, but touch-free solutions have quickly overturned the industry.
Smart technology in hospitality and tourism
The innovation of services has witnessed hospitality (hotels and restaurants) speeding up the business models to embrace more smart technology-based solutions. Therefore, paper-free menus to QR codes, mobile room keys, touch-less payments, in-app ordering are being deployed through the customer-facing tech tools.
Nevotek has released the new multilingual guest's engagement technology "Grace", a platform that enables guests to message hotel staff in real-time via apps (Messenger, WhatsApp or WeChat). Revfine (2020) has highlighted that Voice Search and Voice Controls are trending between guests. In 2021, the Chatbot will become one of the salient features in the booking system alongside implementing Virtual Reality (VR) in restaurants before booking (demo).
8% of consumer felt that the industry was making the most innovative use of technology during the pandemic
For travel and Tourism, Information and Communication Technology (ICT) has strengthened the alliance with the industry through the availability of smart environment, digitalisation, and new formats, seeing the necessity to find investors, funds or partnerships. VR and Augmented Reality (AR) can be powerful tools to show what a destination can offer, alongside 'gamificated' attractions for tourists to boost/increase brand awareness.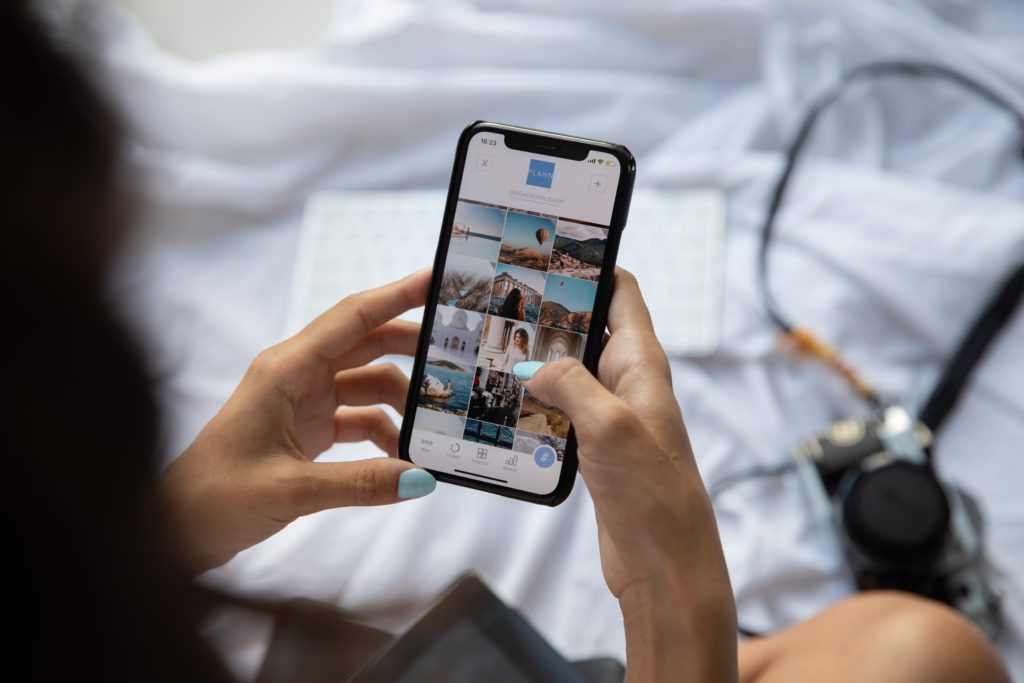 Will technology benefit the user experience?
Prior to the pandemic, Travel & Hospitality industry boasted 14% of consumers state that the industry has been at the forefront of using technology. Only 8% of consumer felt that the industry was making the most innovative use of technology during the pandemic. Yet Tourism and Hospitality are still logging behind retail, financial banking and telecommunications.
During the pandemic, many steps are being achieved by interesting and leveraging the customer user experience. For instance, Sitel Group's report asked consumers "what technology they believed travel and hospitality brands could leverage to create the most compelling customer experiences", emerging that "digital representative" was ahead, followed by "Virtual Reality" and "Artificial intelligence".
If these techs are the right paths to personalised online user experience, to what extent will Tourism and Hospitality staff benefit from it?